Our core values guide every decision, and we strive to always do the right thing.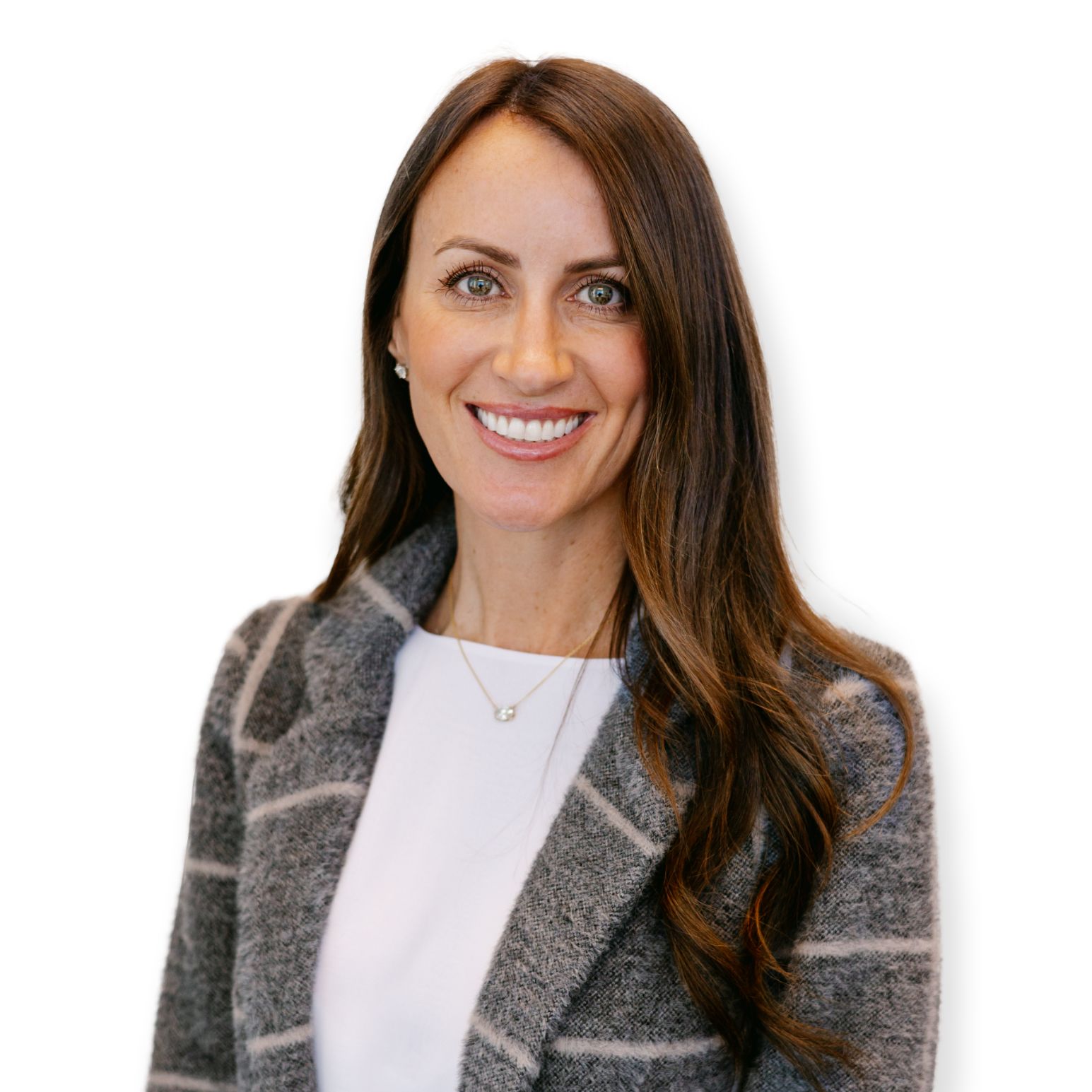 Stephanie Werbe is an accomplished CEO who brings a unique blend of mathematical expertise and an educational background to her leadership role at West Broadway. With a deep commitment to the company's core principles of integrity, quality, and exceptional service, Stephanie consistently delivers outstanding results. Her strategic vision and meticulous attention to detail empower her to make informed decisions and drive the organization's success.
Robert brings passion and determination to everything he does. Originally starting his career in the Silicon Valley, Robert honed his skills working for some of the world's most prominent and demanding clients. He established West Broadway to provide a construction platform entirely in his control, guaranteeing that each client receives the very best service possible.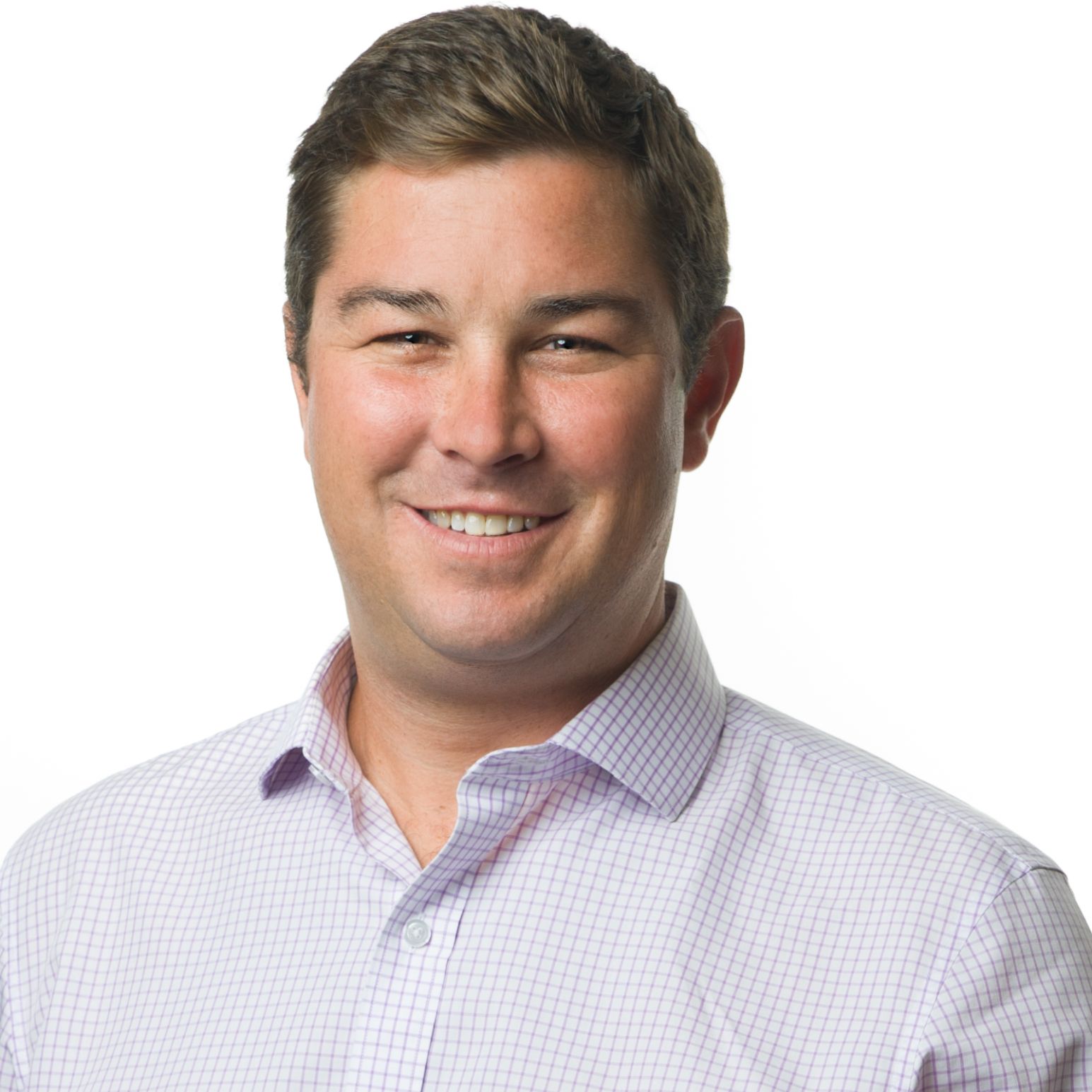 Chief Operating Officer/ Director, Southern California
Mike has over 15 years of tenant improvement construction experience both as a builder and a developer. This makes him the perfect fit for leading all of West Broadway's operations. As your advocate, Mike will be an invaluable resource to ensure your project is delivered with the highest care possible.
Dave Ponciano is a seasoned professional with over 30 years of experience in the construction industry. As a Director of West Broadway's Silicon Valley office, he has established himself as a dynamic leader and one of the driving forces behind the company's success. With an impressive portfolio of completed projects for some of the world's most challenging customers, Dave has consistently delivered exceptional results and exceeded expectations.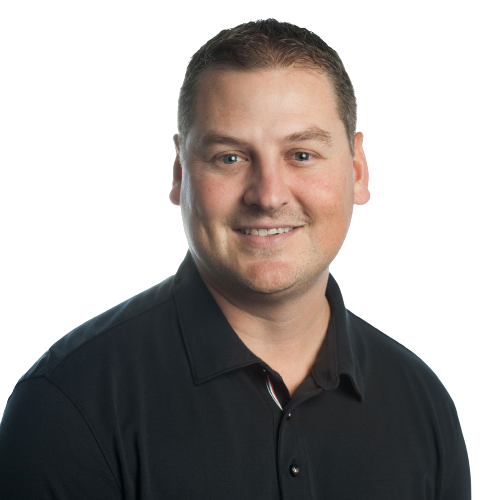 Director, Greater Bay Area
Rocky is a highly experienced Project Executive and Director at West Broadway, with 17 years of experience in commercial construction. Known for his attention to detail and exceptional client relations, Rocky has a proven track record of delivering high- profile projects on time and on budget. He is also a dedicated leader and mentor, passionate about helping his team reach their full potential and providing clients with the highest level of service.
As Principal and CRO at West Broadway, Russell is responsible for driving revenue growth and maximizing profitability across our organization. With over 20 years of experience in the industry, Russell has a proven track record of developing and executing successful sales strategies, building rock solid project teams, and identifying new business opportunities. Passionate about hard work and integrity, Russell is dedicated to ensuring that our culture is based on doing the right thing and always exceeding clients expectations.
The West Broadway Difference